Our materials library has been created to give you the possibility
to choose the best material for your project.
Thanks to our experience and to the collaborations
we acquired in the decades.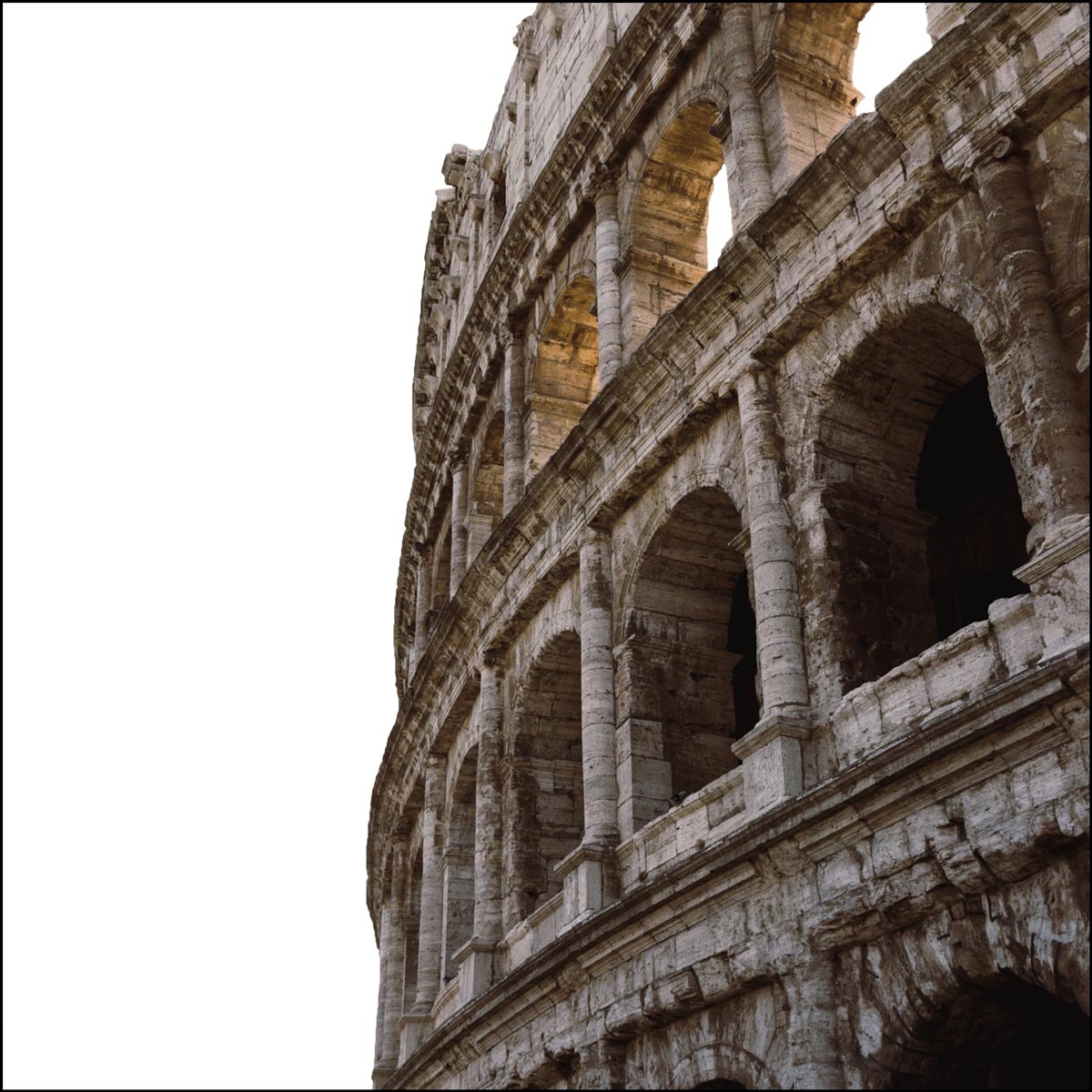 With the word stone is meant a material with a calcareous base, very common in our territories.
Mainly used in construction, during years it has found its use also for interior design and furniture.
This material can be honed, bush-hammered, sanded, rolled, flamed, sand-blasted and brushed.
Use in hostile environments must always include protective treatment.
Marble is generally a natural stone, usually with a calcareous basis, it can have a crystalline composition or not.
It can be commonly found in Central Italy and in many other countries around the world.
It is suitable for interiors, furniture and objects.
It can be manufactured as the stone, but with the difference that it is ideal also for polished finishing.
Use in hostile environments must always include protective treatment.
Exposure to atmospheric agents over time causes the gloss of the glossy finish to be lost.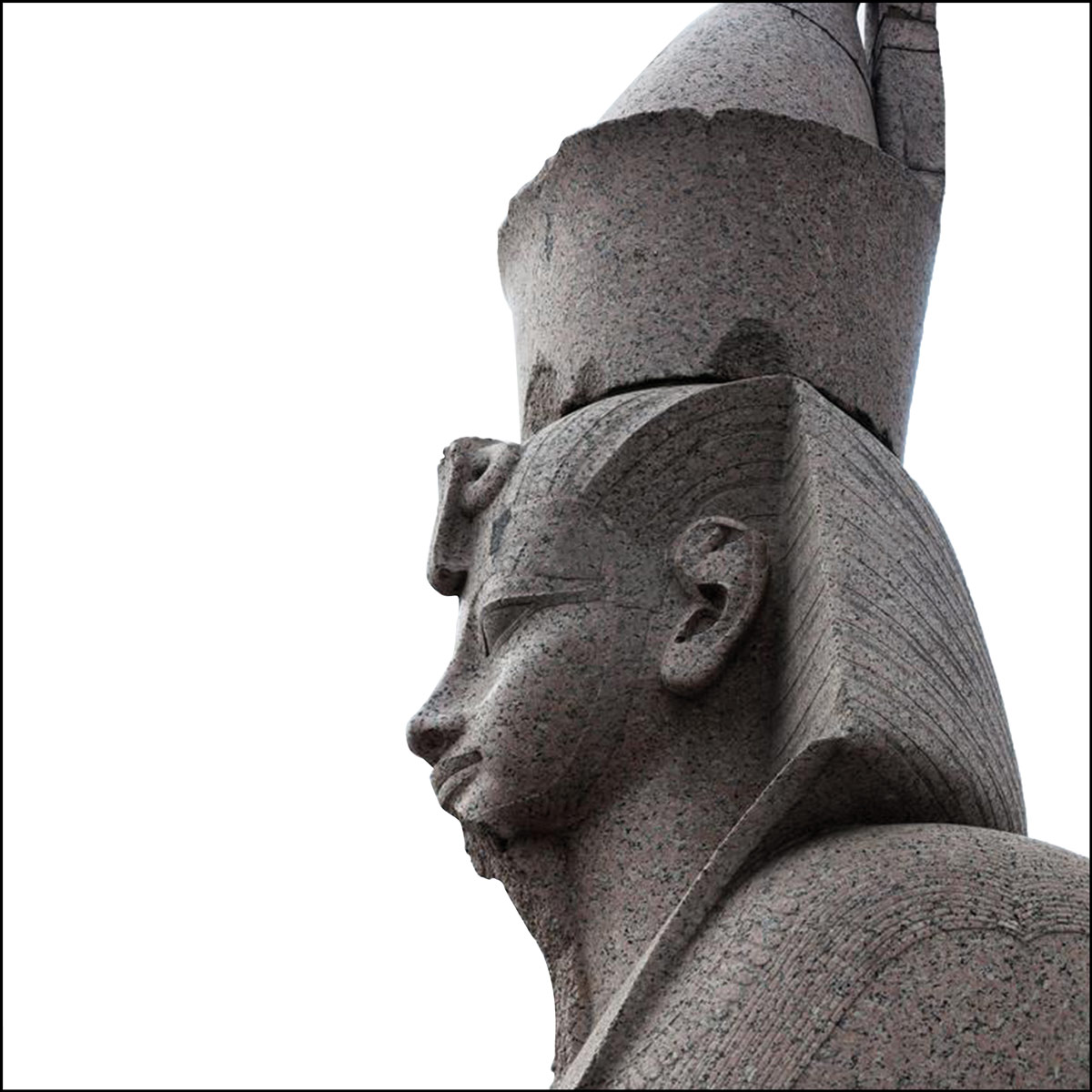 Intrusive stone with granular structure, very hard and resistant, it comes from the solidification of magma that happens slowly and in depth. This material is common all around the world.
Widely used in construction industry, interiors, furniture and funerary constructions.
It can be manufactured in all ways ad marble and stone, and same for surface finishing.
Thanks to its features, it is also suitable for hostile environments (both interiors and exteriors), even if a protective treatment is always suggested.
The quartz conglomerate is an innovative material, a mixture of silicon powder and quartz with a percentage of polyester resin. The combination of these elements grants excellent results, that make of quartz conglomerate a prestigious and high quality material.
Mainly used for kitchen countertops, bathroom countertops and furniture both for home and public places.
Finishing are generally polished, honed and material effects.
Usually this material is not treated.
Solid surfaces are innovative materials composed mainly by mineral mixtures, acrylic resins or polyester, and pigments.
Thanks to its thermoforming qualities and to invisible junctions, this material is ideal for inventive architecture and design, and generally to furniture.
For its qualities it is really appreciated and useful in medical environments.
The surfaces finishing is honed, in all possible gradations, since it never gets a high polishing stage.
Usually this material is not treated.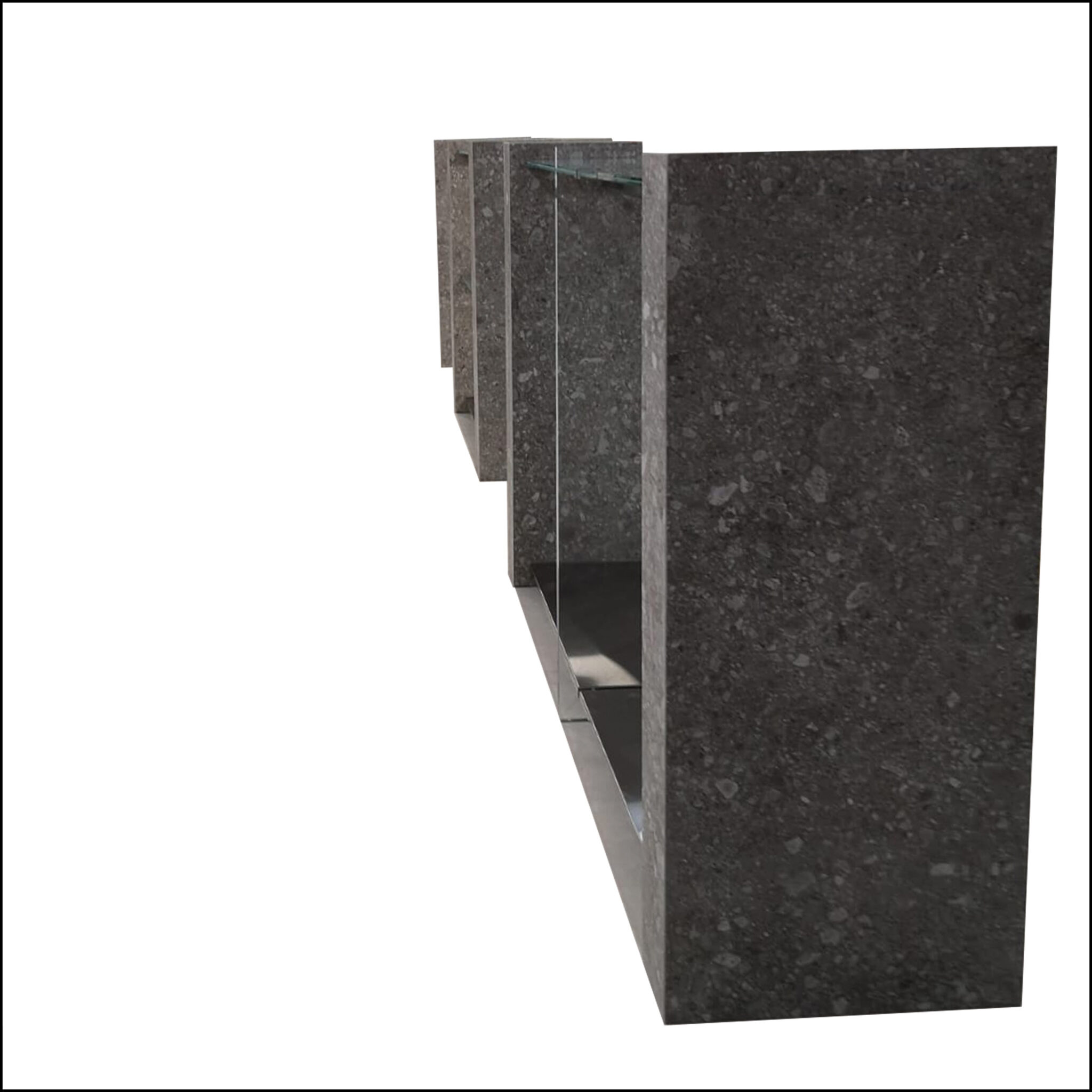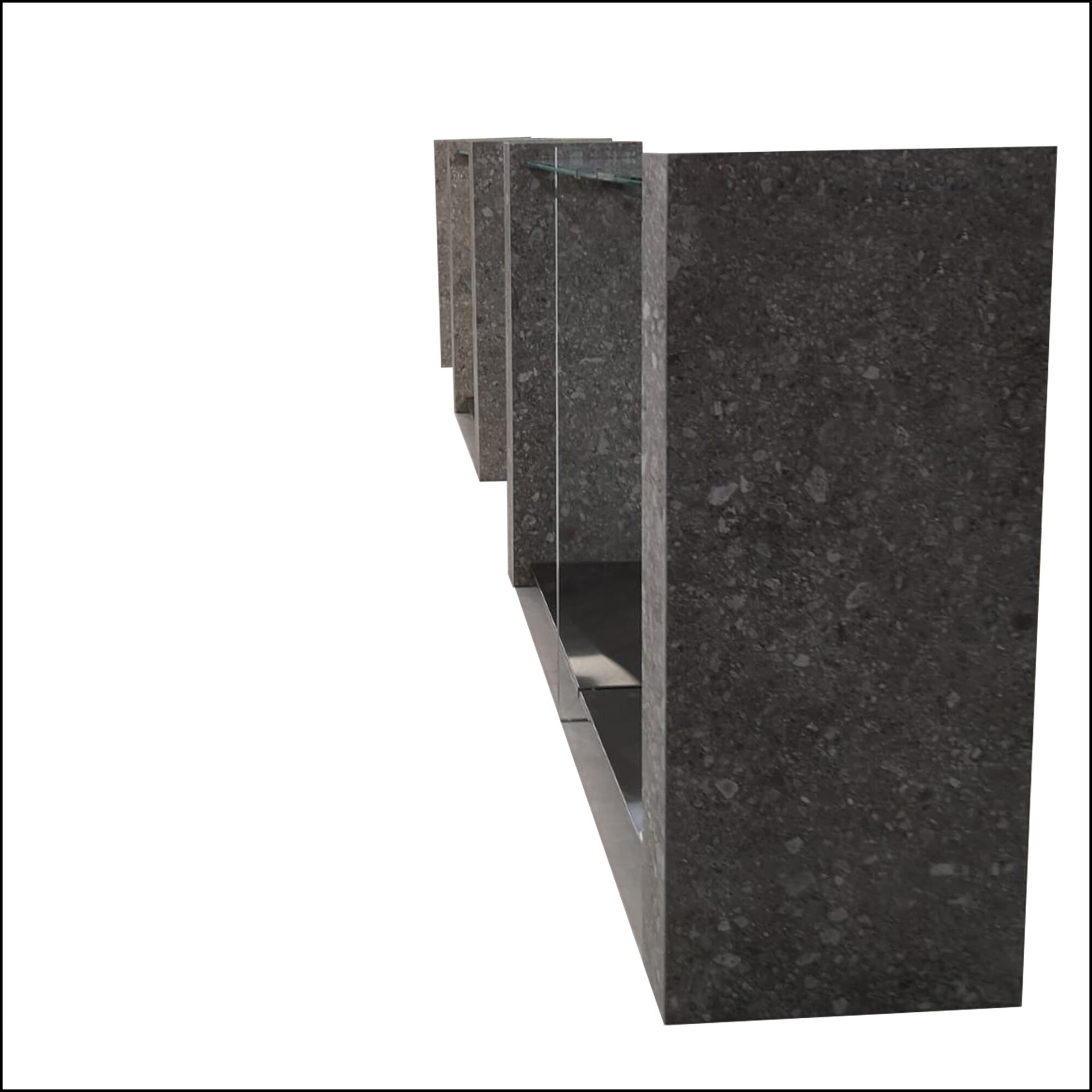 This material is made with pressed clays, colored before firing.
High performance and resistance to stains, it is largely used in contract furniture supplies and ventilated wall coverings.
This material is not treated.
Dekton is a mixture composed by more than 20 natural minerals, among which there are silicon, quartz and ceramic elements, such as clay, kaolin and glass derivative.
This mixture is subjected to a metamorphosis process, quickened in conditions of high pressure and high temperature, that is the same process natural stones are subjected to, during millenniums.
It is used mainly in furniture for its exceptional hardness and resistance to stains, but also for ventilated facades and prestigious floorings.
Usually this material is not treated.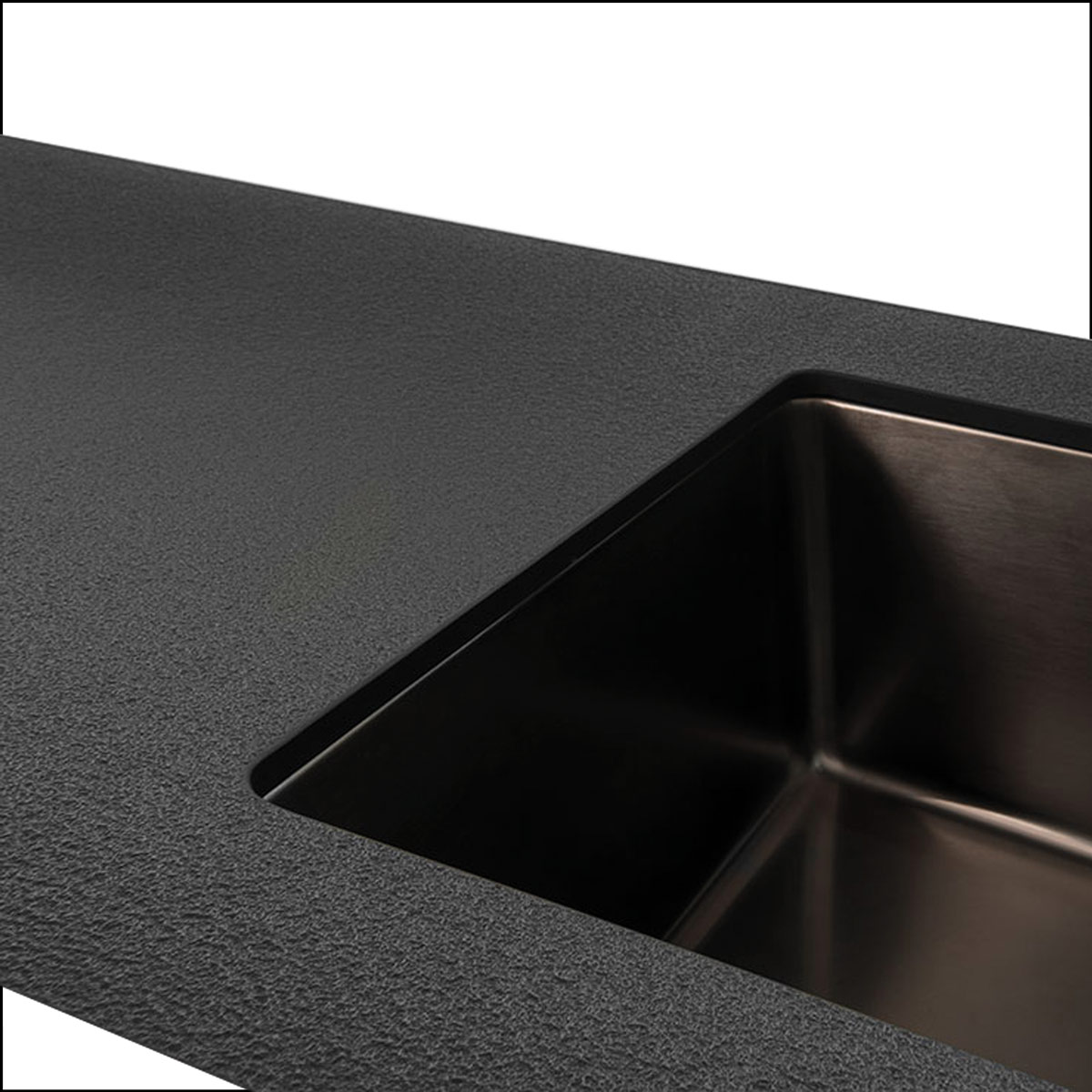 This material is 100% natural, obtained by submitting inert natural materials to a high pressure and then to firing.
Being a unique mixture, it is manufactured as a natural stone, but having a strong and resistant product.
It is used in high quality interior designs and furniture, as covering of ventilated facades and in prestigious flooring.
It is usually not treated, although in machined parts it is advisable to do so.
DISCOVER THE APPLICATIONS